Real support. Real people. Real experience.
MANAGED SERVICES

Why they make sense. What they are.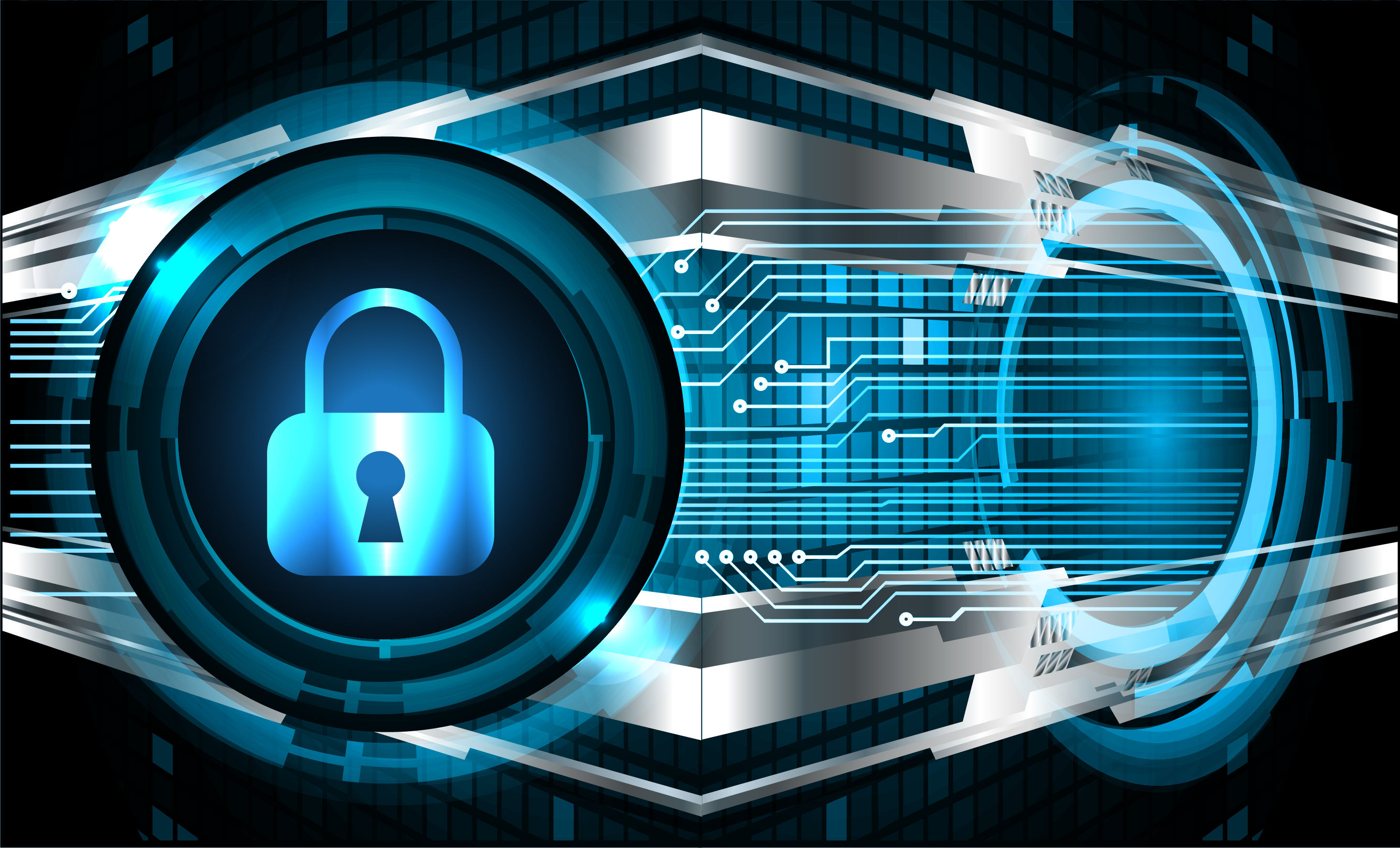 Managed Services…
can alert you to problems or issues early – before they become critical.
are critical to the safety and security of your systems.
can help your company control costs.
ensure a better and more dependable IT infrastructure.
can help maintain compliance standards in your industry.
give you informed access to the latest IT solutions in your particular technical environment.
offer more comprehensive and complete IT solutions.
Our managed services are designed to make you more productive and efficient.
24/7 MONITORING
Our systems monitor and provide alerts on your network status, hardware and performance status. We are able to quickly attend to urgent alerts identified through monitoring systems.
SYSTEM BACK-UP
Backup Systems are one of the most important systems we work with. These can range from elaborate multi-site SAN server systems to a simple USB backup hard drive system, cloud storage solution or a combination of these for both onsite and offsite backups of your critical data.
MANAGED SECURITY AND THREAT PROTECTION
We perform constant monitoring of your system to watch for and address all types of threats to the security of your system. This includes viruses, adware, malware, ransomware and more.
MANAGED SOFTWARE UPDATES
We monitor and manage updates to your system software making sure this is handled properly and timed in such a way to eliminate or greatly reduce any potential disruption to your company's workflow.
REMOTE SUPPORT
Our remote support services allow us to address system issues quickly and efficiently anywhere your offices are located. Using a secure connection, we can log in and work with you and your team to work on your system(s).
ON SITE SUPPORT
We come to your office and provide on-site support for system needs that require direct handling.